Find FinancialPeace of Mind
You deserve an advisor you can trust. Let us connect you with an independent, fiduciary financial advisor.

Best Online Financial Advisor 2022

Series A led by Softbank
Most Innovative Companies 2022
Zoe Certified Advisors
Assets Under Administration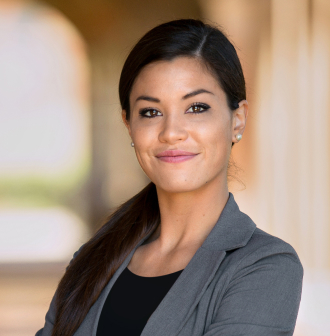 Breanna Presley
CFP®
College Planning, Divorce, Stock Options
Are you a financial professional?Join the Zoe Network
The Top 5%of Financial Advisors in the Country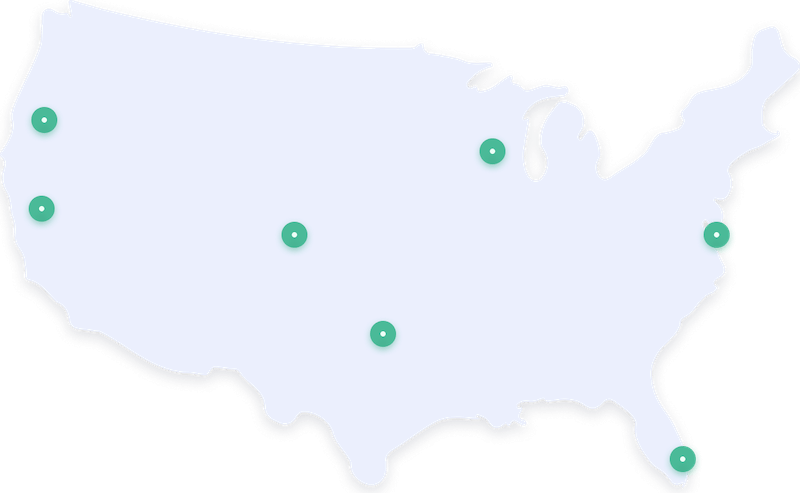 Custom Investment Strategy

Background Checked

True Fiduciaries

Comprehensive Financial Planning
We reject 95% of advisors, so you don't have to.
Are you a financial professional?Join the Zoe Network

Find
Complete our short quiz and discover your top advisor matches.

Interview
Virtually meet with the advisors you are interested in.

Hire your advisor!
Decide which advisor is the best fit and get started.
Get Matched withthe Best Advisors
Complete our short quiz, and find the top advisor for your unique situation.
Main Goal
Plan for a Better Retirement
Human Experts +Powerful Technology
We combine human experts & powerful technology to ensure you're on track for your financial goals.
The Valueof a Great Advisor
A great advisor can increase your annual returns by as much as 3%.
With an advisor
$3,424,237
Without an advisor
$1,693,177
25 Year Investment
Focus on enjoying your life, we'll worry about the rest.
Still have questions?
Why are Zoe Network Advisors the best?
How much does being matched cost?
How long does it normally take to find the perfect advisor?