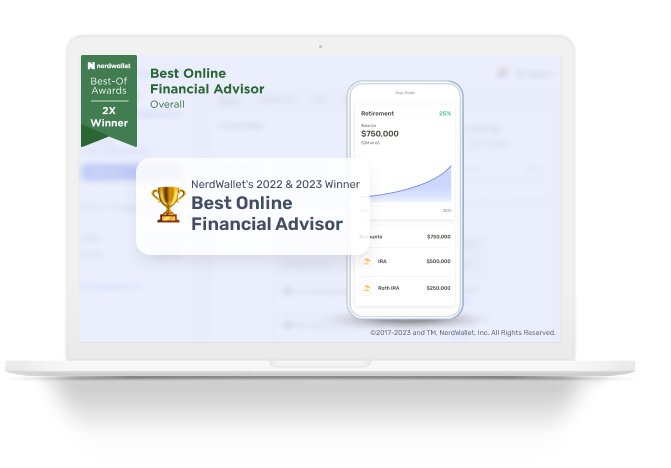 Your Way to Wealth
Connect with the top wealth planners in the country and accomplish your financial goals.

Best Online Financial Advisor 2022

Series A led by Softbank
Most Innovative Companies 2022
Zoe Certified Advisors
Assets Under Administration
Connect With
The Right Advisor
For You

STEP 1
Find
Complete our short quiz and connect with your advisor.

STEP 2
Interview
Meet with the advisors you are interested in.

STEP 3
Hire your advisor!
Decide which advisor is the best fit and get started.
The Valueof a Great Advisor
A great advisor can add as much as 3% more to your annual returns.
With Zoe Advisor
$3,424,237
Without Advisor
$1,693,177
25-Year Investment
Only The Top 5% Of Financial AdvisorsIn The Country Make It Into Our Network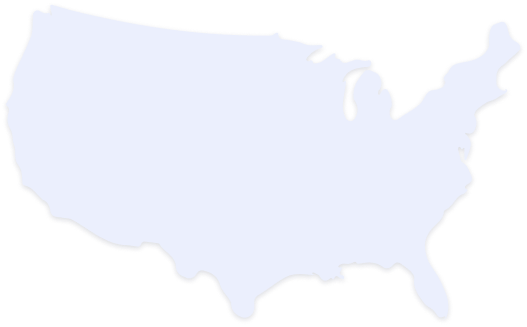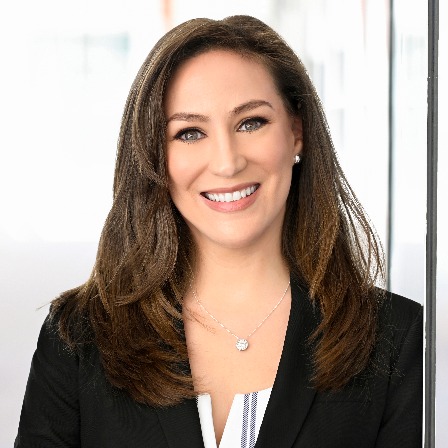 Stephanie C. , CFP®
Miami, Florida
A great match for
Pre-retires
Tech Employees
We reject 95% of advisors, so you don't have to. Learn More
Main Goal
Plan for a Better Retirement
Human Experts +Powerful Technology
We use innovative technology and exceptional client service to accelerate your wealth creation.
Client Reviews
For those looking for a financial advisor Zoe made it very user friendly and easy to use. Thanks to the team for all their help!

Julian S.
4.5
Disclosure: All reviews are from Google.
Focus on enjoying your life, we'll worry about the rest.
AS FEATURED IN




Still have questions?
What is Zoe?
Why are Zoe Network Advisors the best?
How much does getting connected cost?
How long does it take to find the perfect advisor?